Videos of politicians have become viral hits on the social networks in Denmark. Some are the carefully drafted election videos, designed to make you vote for people, but most are made by the people and for the people.
Here, a subgenre has emerged: politicians speaking English. We Danes tend to think we're good at English, so we'd like our politicians to reflect that image. But English is hard. And although this might sound trivial, it's incredibly funny to listen to our politicians stumble their way through this foreign language.
#1 Villy Søvndal – who may become our next foreign minister
At the COP15 climate meeting in Copenhagen, December 2010, Villy Søvndal improvised a speech applauding the people who're fighting against climate change. He's normally a good speaker, renowned for his ability to grip a young audience, but improvising on a foreign language turned out to be difficult:
This then made a Danish talk show compile his speech to a more fluent rap. Meet Mc Søvndal – It's serious: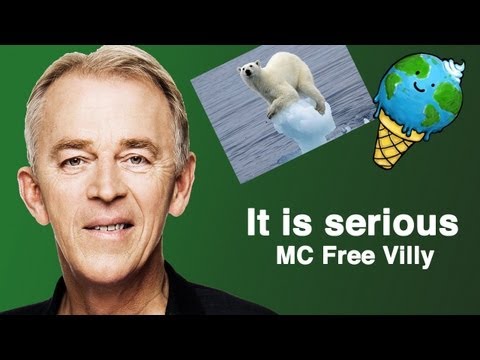 And inspired others to make a Monthy Python mashup, giving Villy Søvndal the role as the silly knight: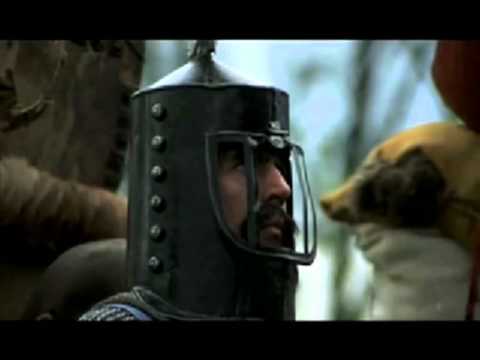 These went viral a year ago, but have had a renaissance during the election. The same can be said for another viral star: current Minister of Economic and Business Affairs, Brian Mikkelsen.
#2 Brian Mikkelsen
He's been a favorite among the jokesters for his fuzzy talk in Danish on rebellious youth, but now videos of him talking English have emerged as the new laughing stock – "making a Villy".
The first one was taken offline after it became a facebook hit, but it didn't take long, before more speeches in English emerged as a "comfort".
(tak til @askhybel for embed-link)
Some background:
Danes are taught English from 3rd grade now, but that wasn't the case when the current leaders of the political parties went to school.
The Danish Parliament facilitates private tutoring for the MPs in English, French and so on.